Just like several other countries in the world, Colombia doesn't have a clear regulatory guideline on digital currencies. Crypto firms and traders enjoy no legal protection and can't claim to have legal status in the country. Some lawmakers are trying to shake up the status quo and make Colombia a crypto-friendly nation. However, this seems a far-fetched dream as of now.
The state of Colombia's crypto
Colombia holds a special place in Latin American economies. It is a prominent spot for fintech innovation and a report from Spanish fintech incubator Finnovista shows that it saw businesses in this sector grow by a whopping 61% in 2017. In 2018, it grew by 76% according to the Colombian Fintech Association. The constant growth in this sector continued this year as well when the industry grew by 45%.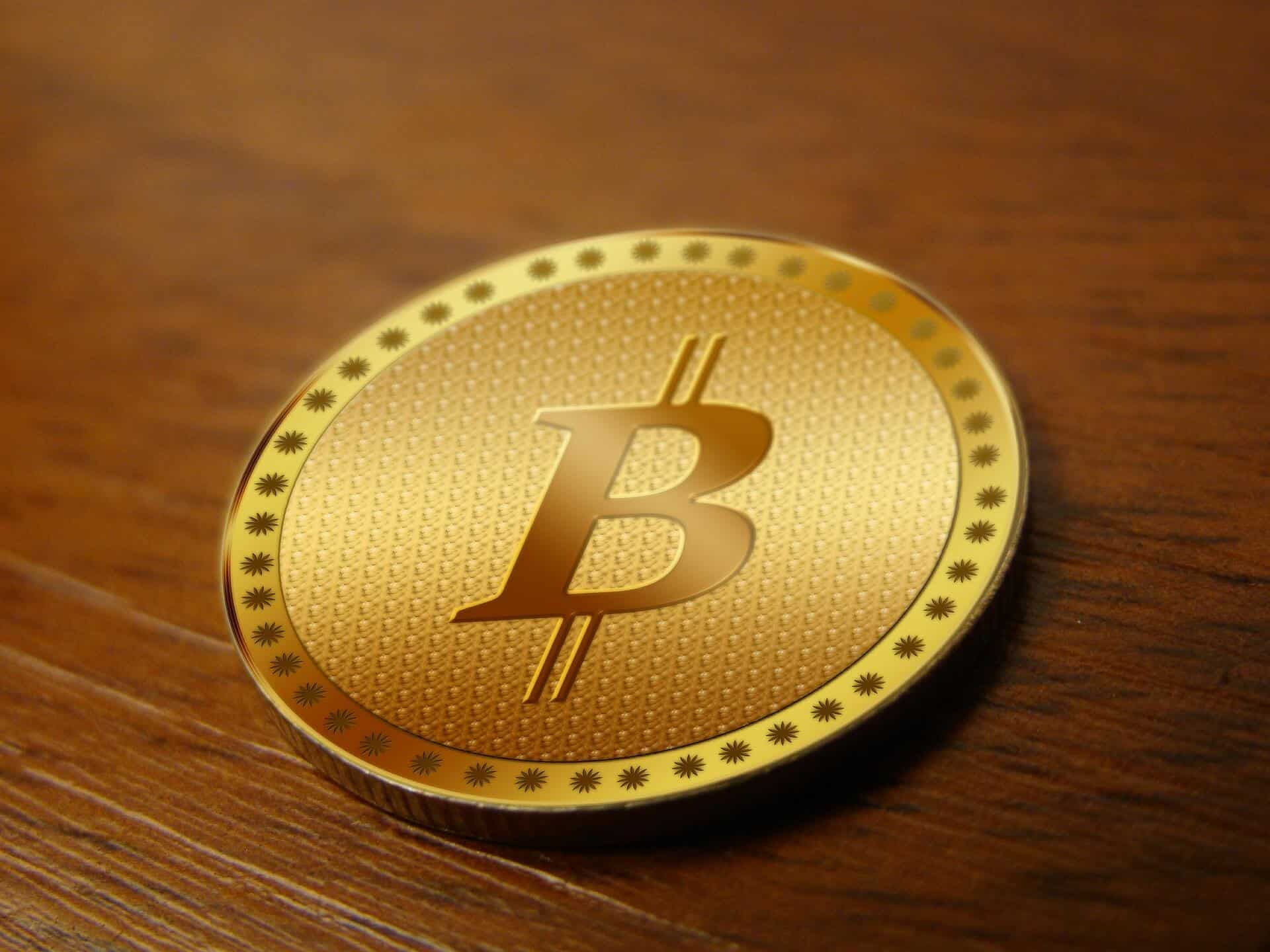 The country has its own share of prominent startups like Panda and Daexs, which focus extensively on cryptocurrency and blockchains. However, they are bearing the brunt of non-existent regulations. The law doesn't recognize cryptocurrencies as of yet because of which companies have to operate from regulatory grey areas. For investors, losing access to established financial services is common is they are found to be handling cryptocurrencies illegally.
What are the lawmakers doing?
The most prominent attempt at crypto regulations happened in 2018 via Bill 028. The bill proposed a new regulatory structure for digital currencies that will legalize the assets as well as the firms that run crypto exchanges. The industry would attract a 5% tax. However, the state didn't accept the bill. It believed that legalizing cryptocurrencies may open new opportunities for multi-level marketing schemes, Ponzi schemes and other such frauds in the country.
Decrypt noted in a recent article that it tried to contact the Colombian Superintendency of Financial Assets to get some perspective on their policy. In response, the agency wrote,
"None of the transactional platforms or marketers of 'virtual currencies' such as Bitcoin is regulated by Colombian law. Nor are they subject to the control, surveillance or inspection of this Superintendency."
It also said that there is no regulatory mechanism in the country which could enforce compliance in crypto transactions. As a result of this, the chances of noncompliance increase significantly. It further clarified that cryptocurrency does not contain "value" as defined in LAW 964 of 2005, and hence it cannot be called an investment. Because of this, people who are duped by frauds and scams in this sector cannot expect the government to help them.
The post Colombian Regulations Need to Make Some Space for Bitcoin appeared first on InsideBitcoins.com.
Original source: https://insidebitcoins.com/news/colombian-regulations-need-to-make-some-space-for-bitcoin/237975